Greetings from johanlammerink.nl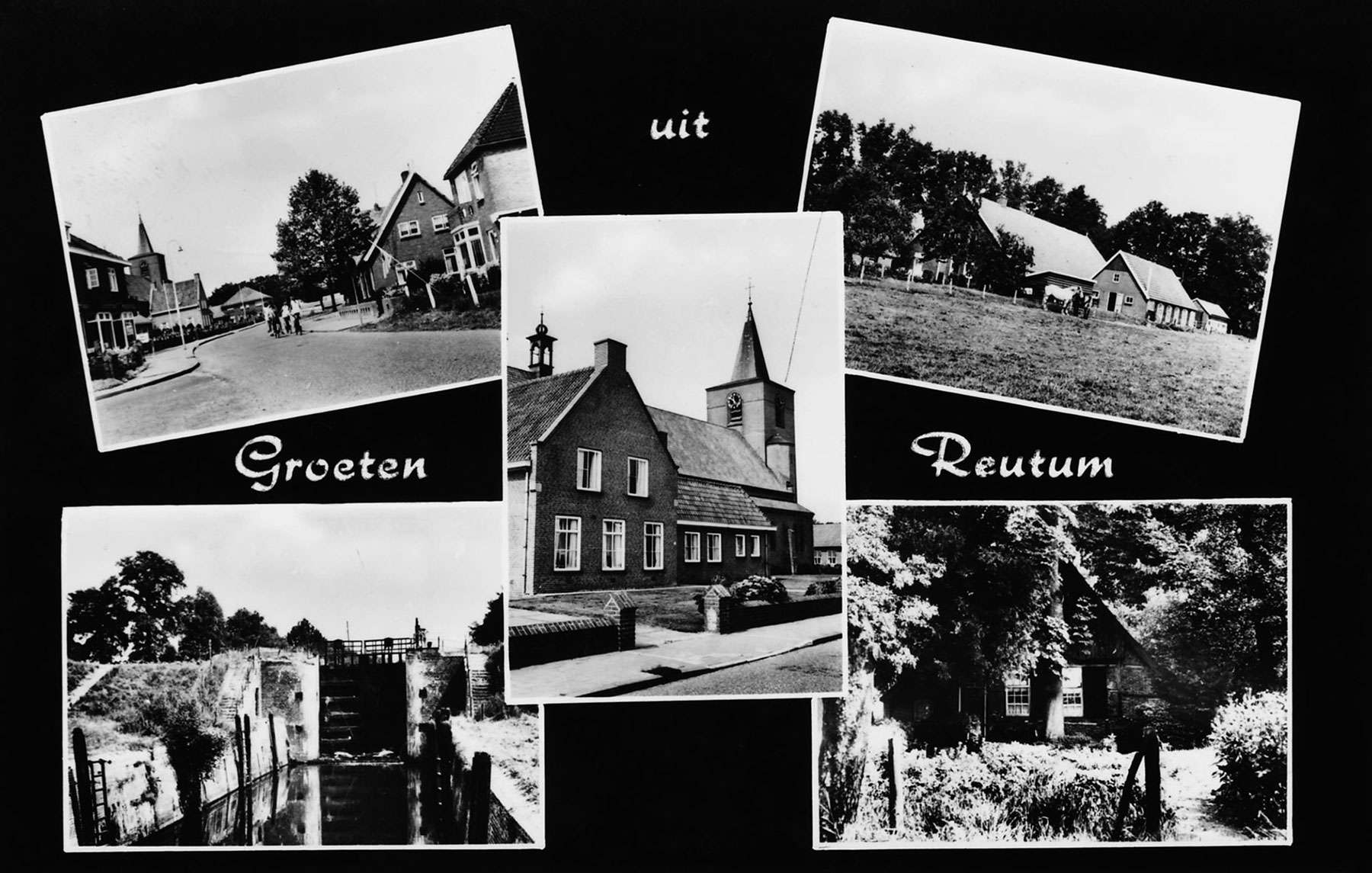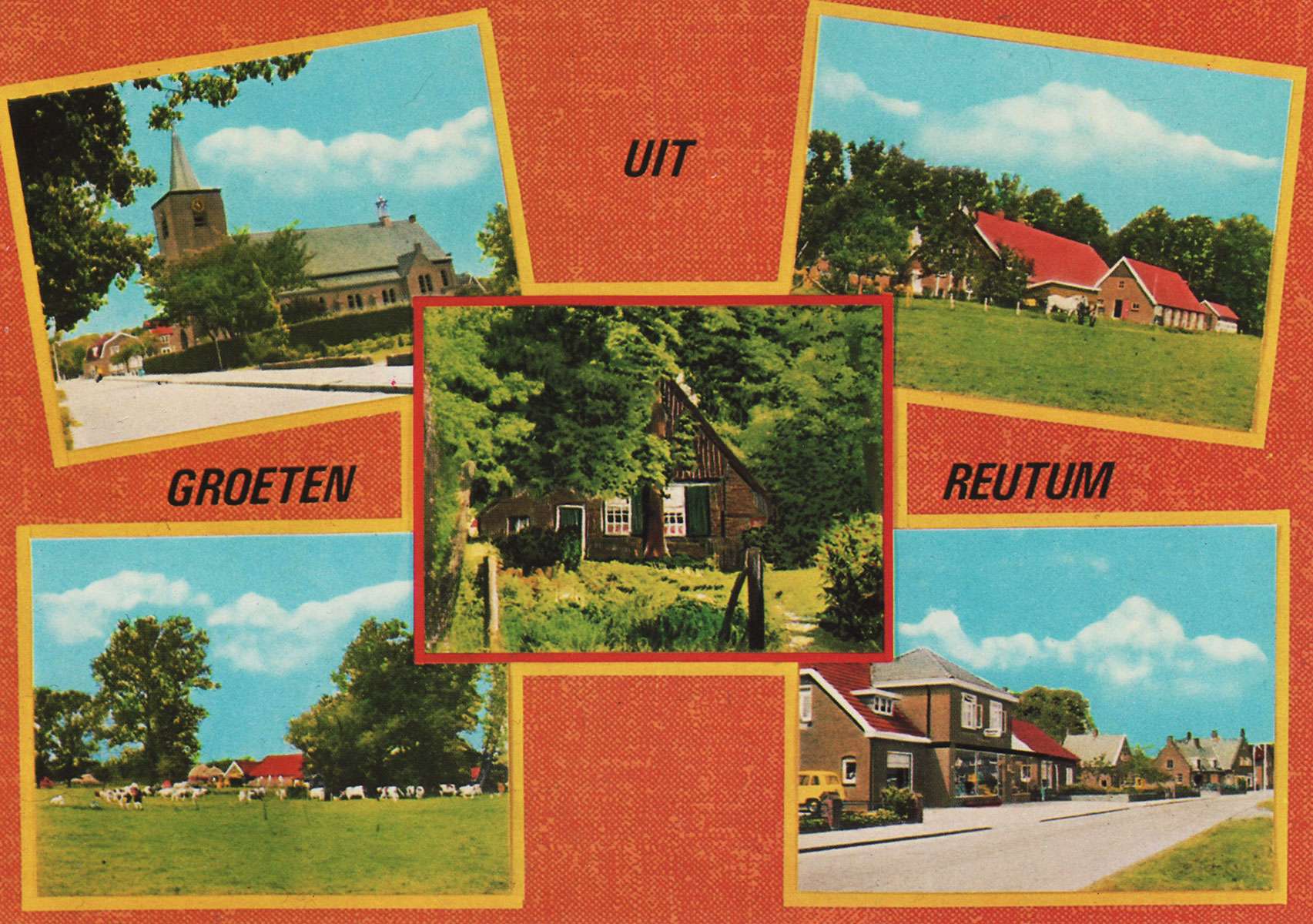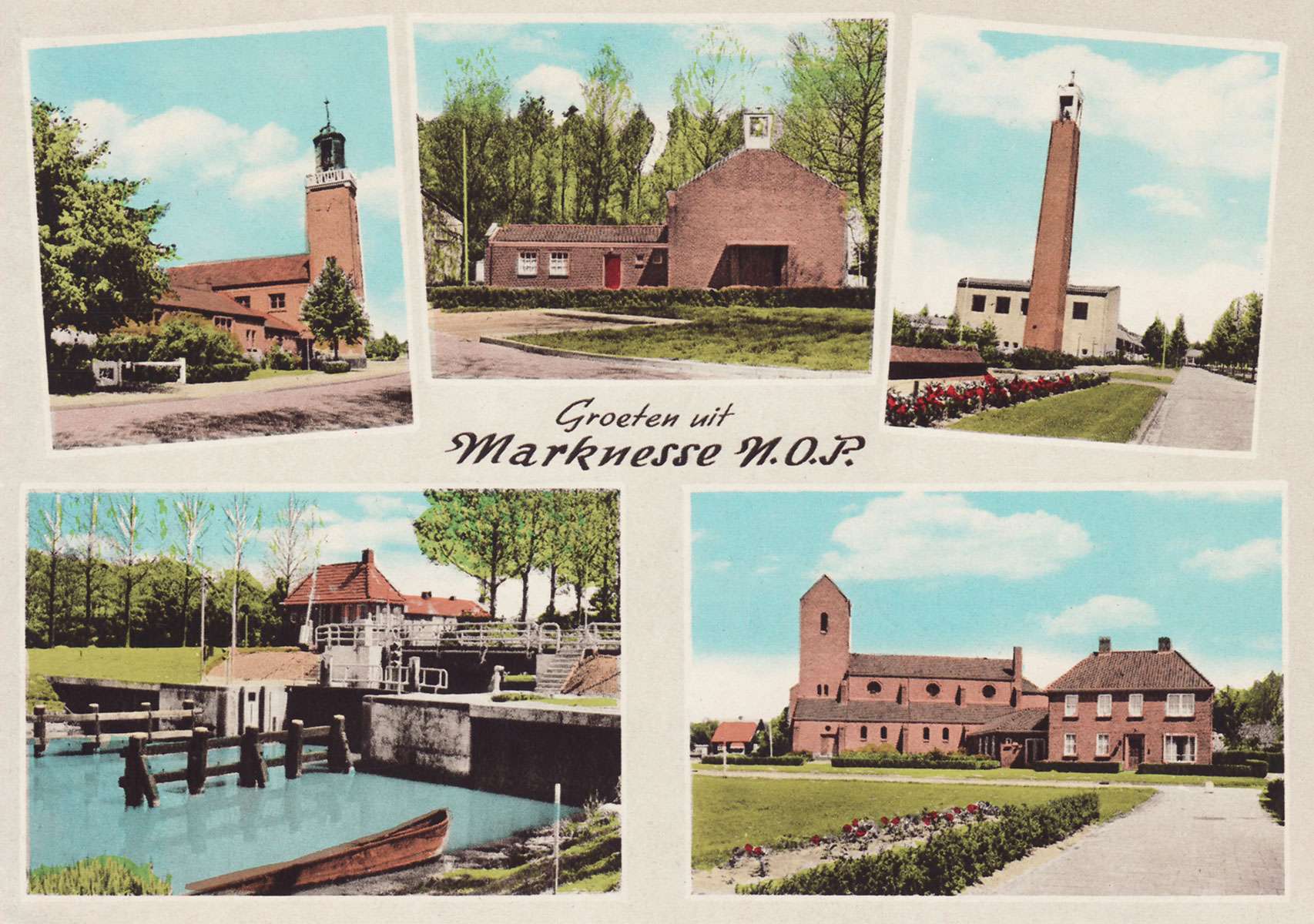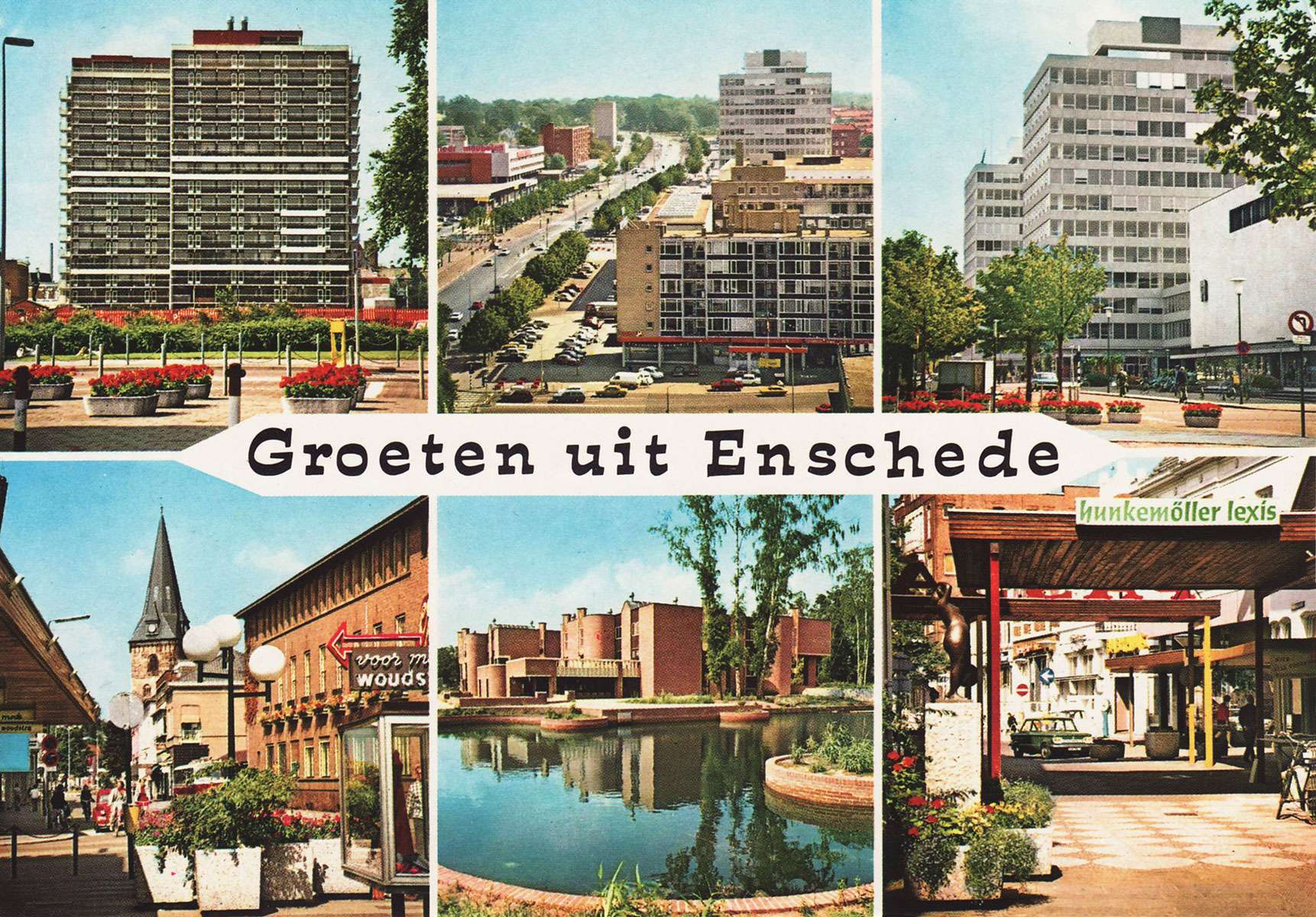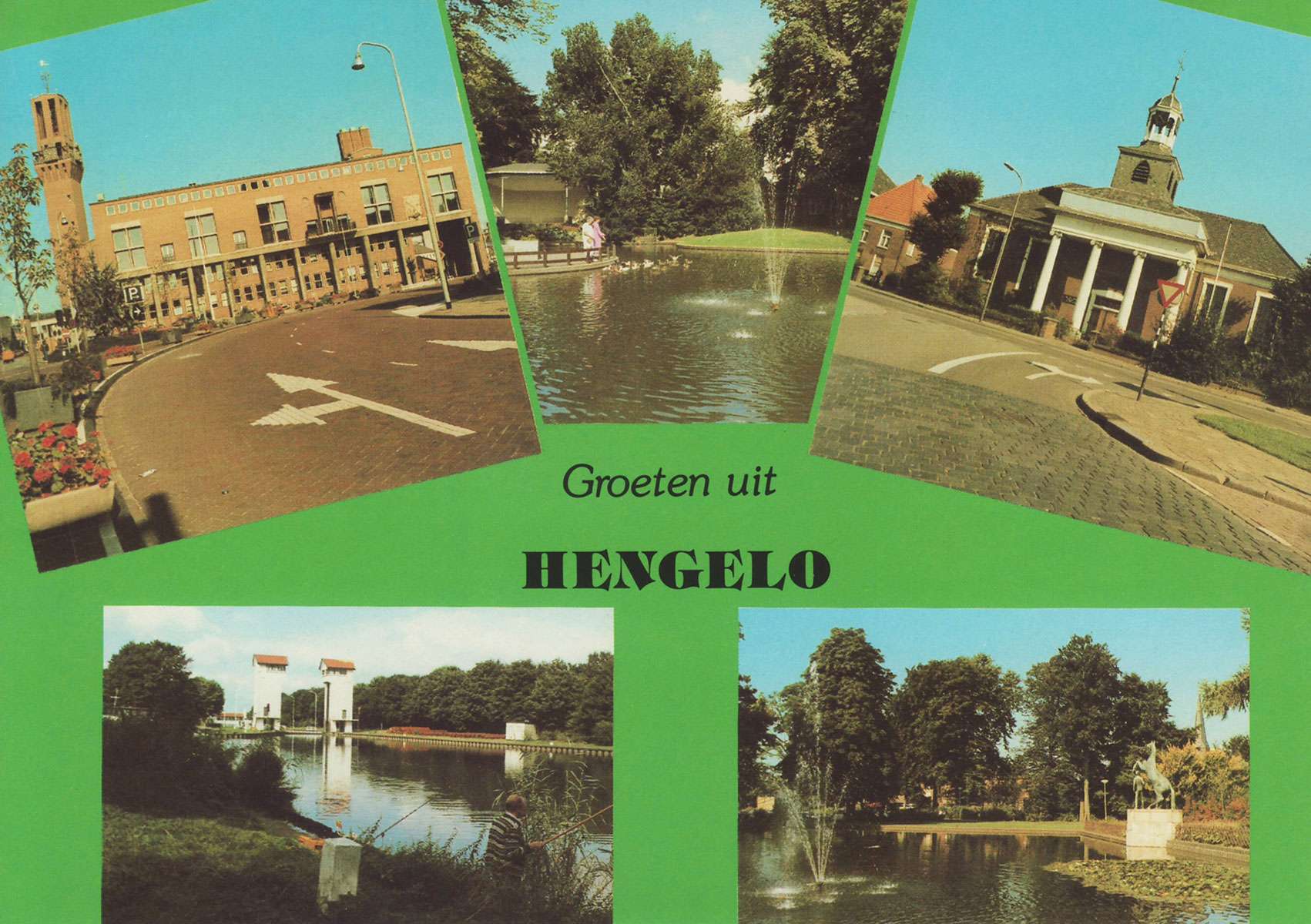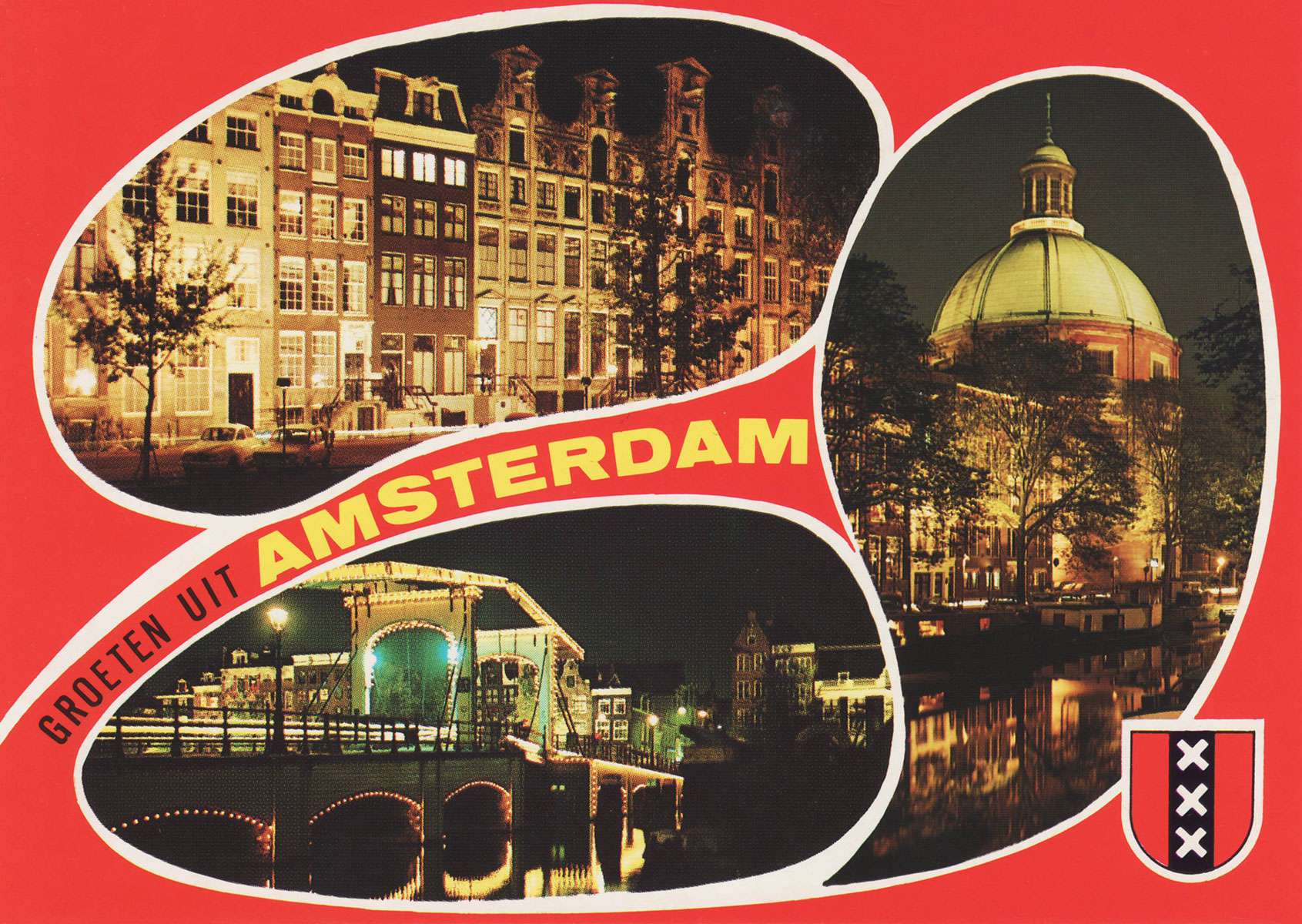 Greetings from my home towns
Not that long ago it was quite normal to send a picture postcard to friends, family and acquaintances when you were away from home. These were often the so called 'Greetings from …' cards. By means of one, two, three or more (small) images, these cards give an impression of a place or city.
For me these cards have a special attraction.
With a single image on the front, a picture postcard is the minimum version of the 'Greetings from…' card. It gives an impression of the place. Two images offer already twice as many opportunities to get an impression across. With more images the possibility of giving a more complete impression of a place increases correspondingly.
Greetings from Amsterdam – from 1 image per card to 12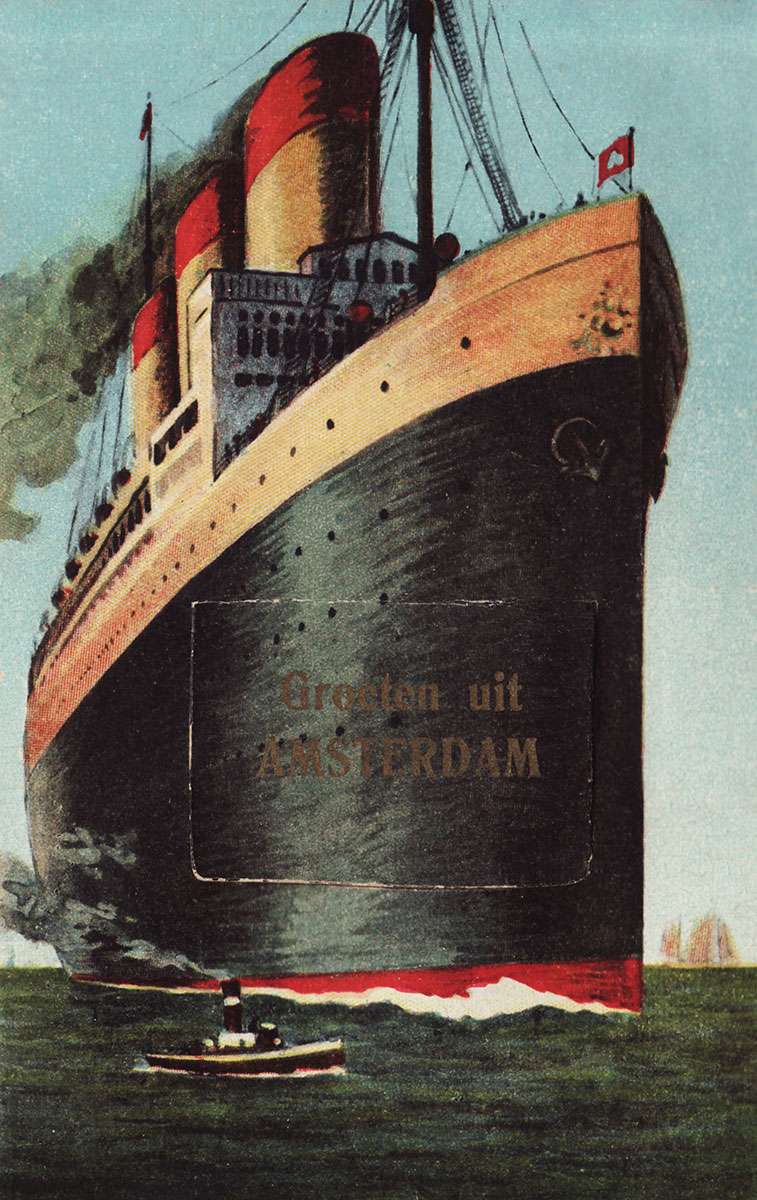 Greetings from Amsterdam
The format of the 'Greetings from…' card is always (roughly) the same. More images means smaller images but also the chance to show different viewpoints and impressions of a place. That makes for a more complete impression, more layered and complex. However, because the images become smaller, more details are lost and every image loses sharpness and power. Also, the space between the images, the 'framework', becomes more prominent.
That results in an interesting discrepancy: due to the multiple images of a place, more space is created to see the bigger picture. At the same time, a place disappears more from view because of the increasingly smaller images.
For me, the appeal of these 'Greetings from …' cards lies in presentation and representation and in deconstruction and construction.